Step-by-Step Guide
Navigate to My Profile
To begin, login to BPN Maestro and click on your name in the top right corner, then navigate to My Profile.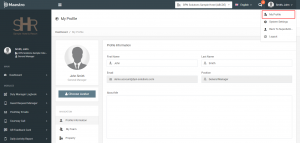 Click "Change Password"
After clicking on My profile, you'll see Navigation menu on the left side. Click on Change Password from that menu.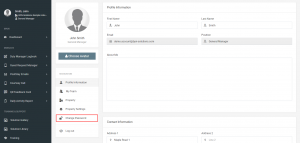 Enter New Password
Now, you'll be navigating to Change Password screen. Here, you need to add Old as well as New Password details. And then click on Save Changes.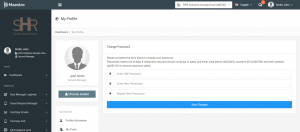 That's it, your password has changed now!